WHITE COLLAR CRIME LAWYERS IN OTTAWA
Are you facing white collar crime and theft charges in Ottawa and need legal representation to get out of it? If yes, turn to the professionals at Engel & Associates. Our team will make sure to solve all your legal matters without any difficulty. Call us today for an appointment.
Many people who are arrested and charged with fraud and other white collar crimes have never been in trouble with the law before and are completely unfamiliar with the criminal justice process. An investigation can start quickly, and suddenly you can become involved in allegations of fraud, embezzlement or another Internet crime. You do not feel like a criminal, but now you need an experienced defence lawyer who will protect your rights.

The law firm of Engel & Associates, in Ottawa, we provide effective representation for individuals and businesses who are being investigated for or who have been charged with a white collar crime. Our lawyers have more than 20 years of experience and use our resources to fully investigate everything leading up to the charges against you. We will challenge the charges and seek to reduce or minimize the negative consequences for you and your family.
Robbery
When theft is carried out with violence or threats of violence, the resultant charge is robbery.
Extortion
Extortion, commonly referred to as blackmail, is a serious criminal offence under the Criminal Code. It can include a wide range of scenarios.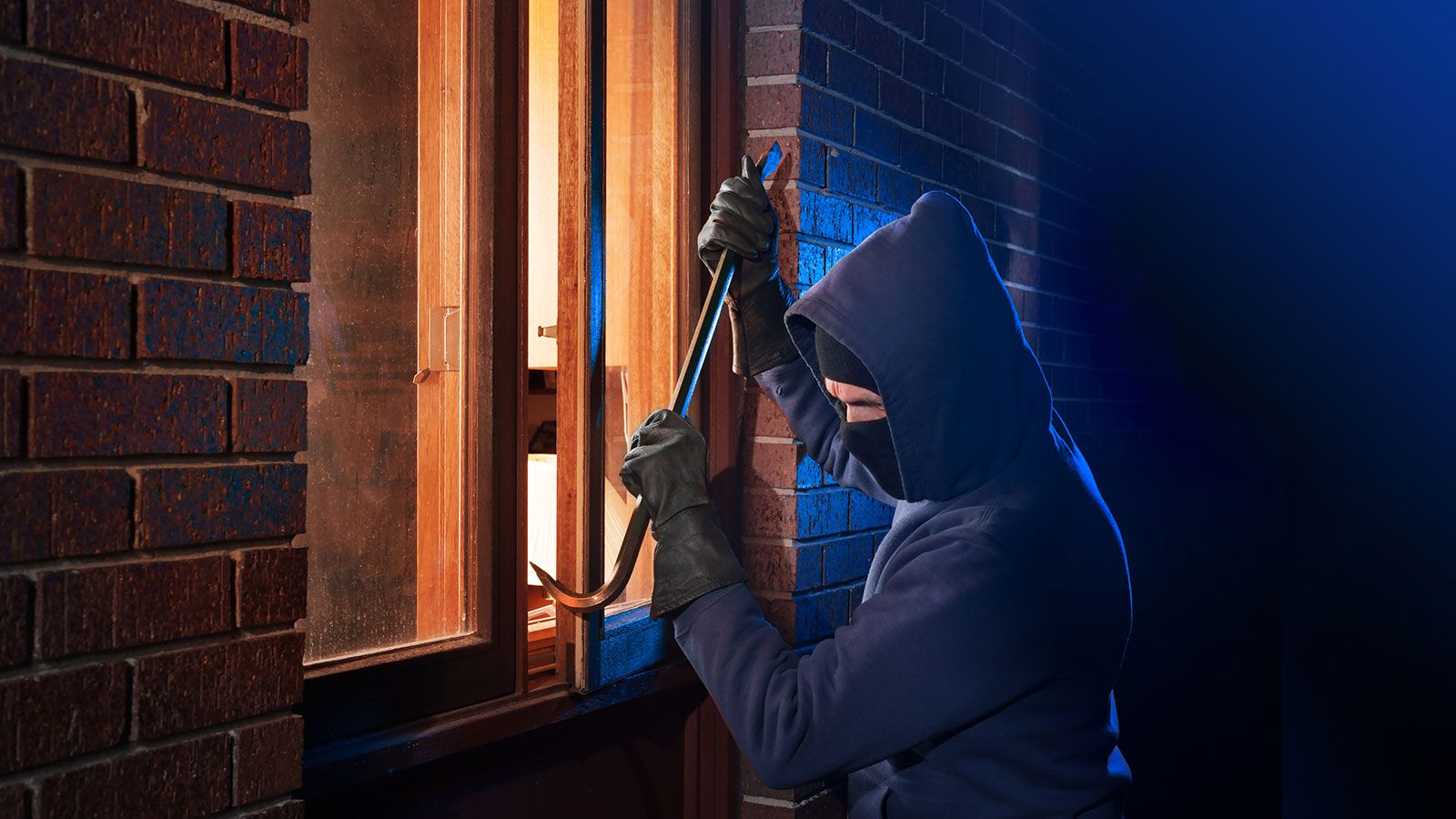 Theft and property crimes can carry a wide range of potential penalties and consequences for those who are convicted. Theft may be classified in two ways under the Criminal Code: theft that is over $5,000 or theft that is under $5,000. Theft that is under $5,000 most frequently involves shoplifting and other petty theft. Theft over $5,000 is often the result of corporate theft and employee theft.

Regardless of the level of offence, it is important to have the assistance of an experienced criminal lawyer. At the law firm of Engel & Associates, in Ottawa, our lawyers provide representation for theft and shoplifting charges in Ontario. We have developed a respected reputation for serving our clients well and dealing with The Crown on the toughest cases. If this is your first experience with the criminal justice system in Ontario, ensure that your rights are protected and that you have the best chance of avoiding a criminal record.

Kanata Employee Theft Defence Lawyers
Depending on the circumstances and the level of offence, a conviction could result in a jail sentence. It could also impact your opportunities for employment, opportunities for secondary education and your ability to cross the border in the United States.

While we will certainly defend your rights in court when appropriate, a number of other options may be more effective for your situation. Theft charges may be able to be diverted in order to avoid a criminal record. Our lawyers will thoroughly review the details of your case, inform you of all of your options and guide you through the process as effectively as possible.

Theft and Shoplifting Charges in Ottawa
We have the experience to protect your rights after a theft arrest in Ontario. If you have already been charged or if you have been contacted by the authorities, contact us today.
Money laundering charges are often made in conjunction with other types of charges, such as drug trafficking and importation, as well as fraud and white collar crimes. Given the complexity and challenges involved with the defence of money laundering charges, it is essential to contact an experienced criminal lawyer as soon as possible.

At the law firm of Engel & Associates, in Ottawa, we have handled many cases involving money laundering charges, as well as charges for additional offences that have been brought in conjunction. The Crown devotes significant resources toward securing quick convictions on these charges and the sooner you speak with a lawyer, the more options you will have for your criminal defence. If this is your first time dealing with the criminal justice system, you are likely faced with a great deal of fear and confusion. Let our firm answer your questions and put you at ease about your defence.

Orleans Financial Fraud Defence Lawyers
Money laundering charges may involve:
​ Financial transactions that involve proceeds from unlawful activity
​ Drug trafficking and importation
​ Other illegal transactions and white collar crimes
All of these charges may involve extensive and long-term investigations from The Crown and law enforcement officials in order to build enough evidence to make a case. At the first sign of an investigation, it is advisable to speak with a lawyer and ensure that your rights are protected. There may be steps that your lawyer can take even before charges have been formally filed.